about us
DRS International Co Ltd
A company offers total solution for Automotive beauty from inside to outside of it. We are also a sourcing company that help our customer to find the right product with right price and quality.
Established in 1998, we emerged as an agent for car-wash machines and related accessories. Later, we co-researched carwash wax products with overseas firms and have been largely approved by our customers.
After that, we expanded into automotive chemicals and car-care products and provided OEM service for famous-brand companies. These products had been salable in TV shopping channels, car-care and car accessories centers and shopping halls.
In 2002, we launched our private brand products including full-color and total effect series. Up to now, we have over 30 kinds of products and kept increasing due to ceaseless R&D.
Our OEM products aren't shown here. For more products, please contact us.
Business Type
Export, Manufacture, Wholesale, OEM/ODM

Product Keyword(s)
. Automobile/Motorcycle Chemicals. OEM. ODM. Fluorocarbon. Paints. Industrial Paints. General Paints

Established In
1998

Export Markets
Africa, Europe, Asia, Middle East, North America, Oceania, Middle and South America

Competitive Advantages
Well and High Quality Control, Prompt Delivery, Competitive Prices, Small Order Acceptable, OEM Accepted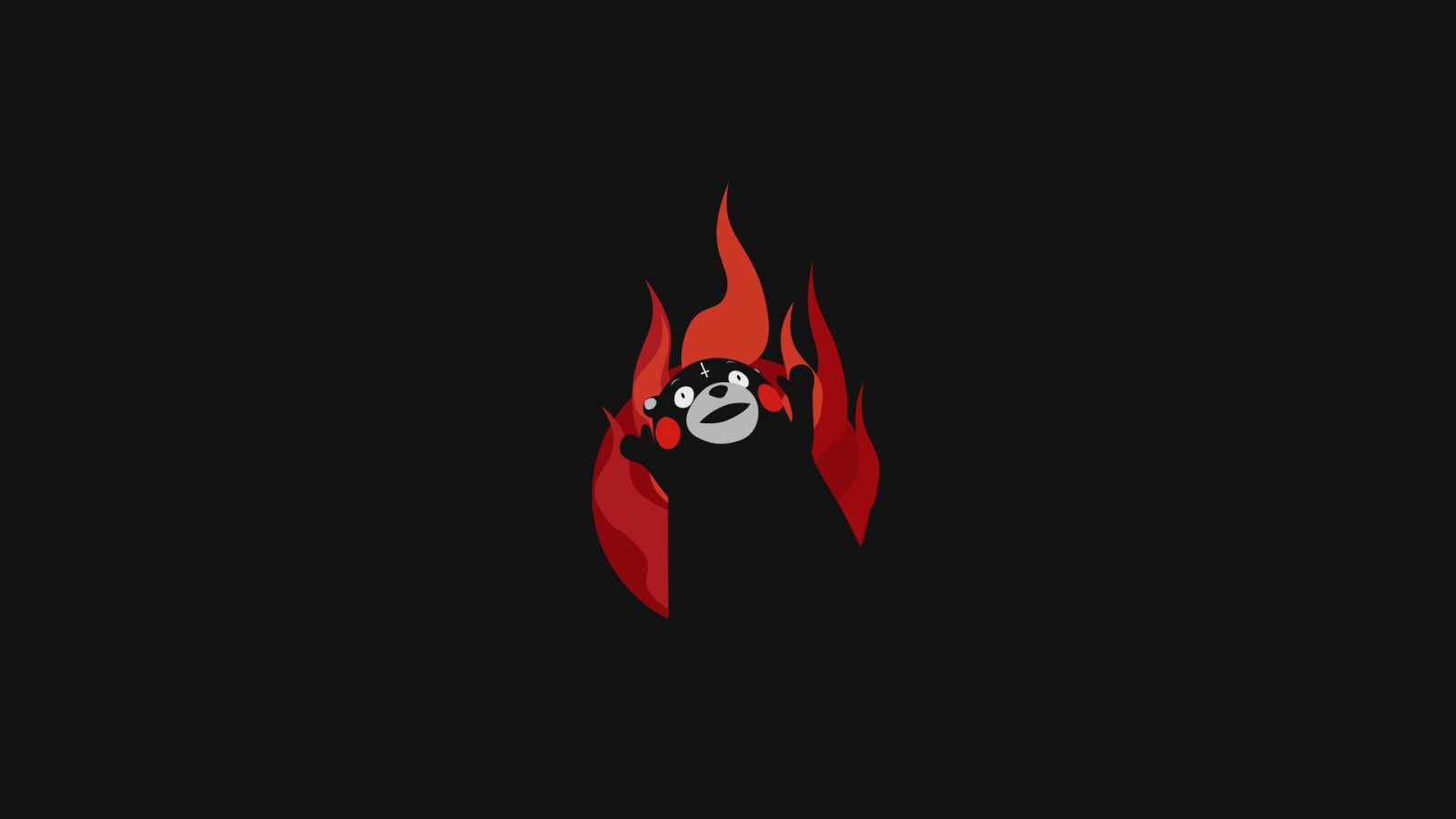 DRS Selection
Apart from our own production, DRS International also major in international trading, we understand for each deal requires not only in transaction of different currency, but also taking palce in time and also your marketing development. Each step is important and crititcal to the performance of sales. A long term business relationship is what we are looking for, not one or two times. We make sure we are satisfied with the quality before we ship out the product and with high standard.
We recruit our team in different professional field for not just searching quality product but also make sure you pay what you get.
We lead ahead, DRS positioned as Internatioanl Trading Organisation, we send our sales around the world regularly, talk to our customers in personal, to find out supply and demands.
Apart from Quality, Before & After Service are also our value to DRS and our customers.